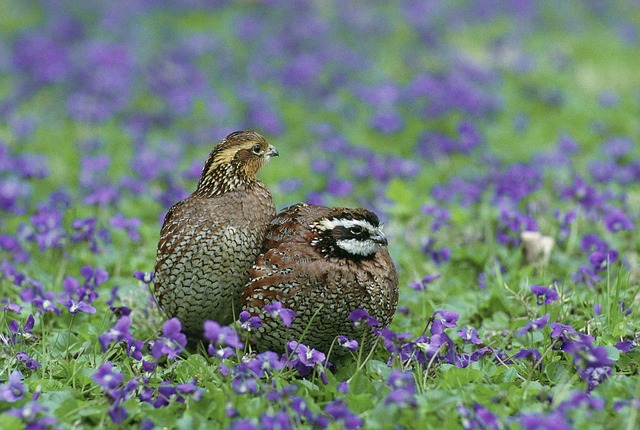 We get asked often on where to get birds for your training. So, I have compiled a list of area bird breeders/providers for your reference.
Woodsway Kennel & Game Birds
17117 Mendall Rd, Princeville, IL 61559
617 N. Santa Fe, Princeville, IL 61559
(309) 696-5027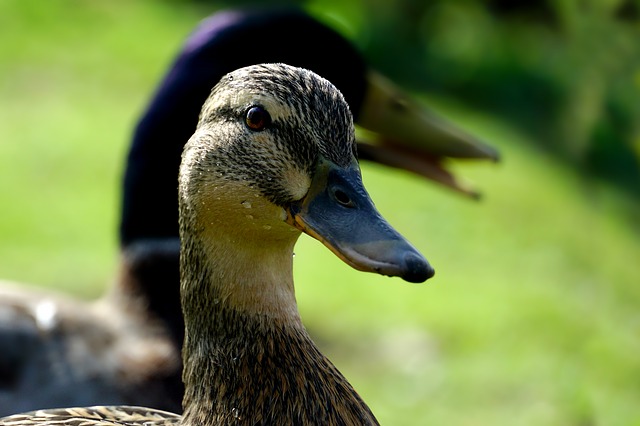 Brad Haseman
Po Box 156
Hinckley, IL 60520
(815) 739-4481
Email: [email protected]
Rice Family Farm
Jeff Rice
29800 Bushnell Road
Burlington, WI 53105
(262) 539-3374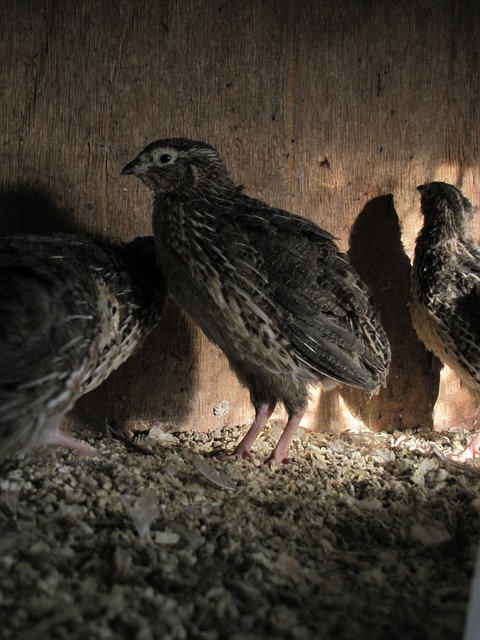 G.C. Breeding
Guy Carnagey
6158 W. Bruns Rd.
Monee, IL 60449
(708) 534-7521
Hatch N' Catch Quail
Randy Lay
3684 E. 29th Rd.
Ottawa, IL 61350
(815) 792-8050
JR Game Birds
2002 East 3150 North Road.
St. Anne, IL 60964
Please be sure to check Dog Training and Game Laws before training with any state game animals.  You can find a reference Here for Illinois regulations and IDNR links. We often have extra training birds available and would gladly sell any excess birds we may have for your dog training needs.