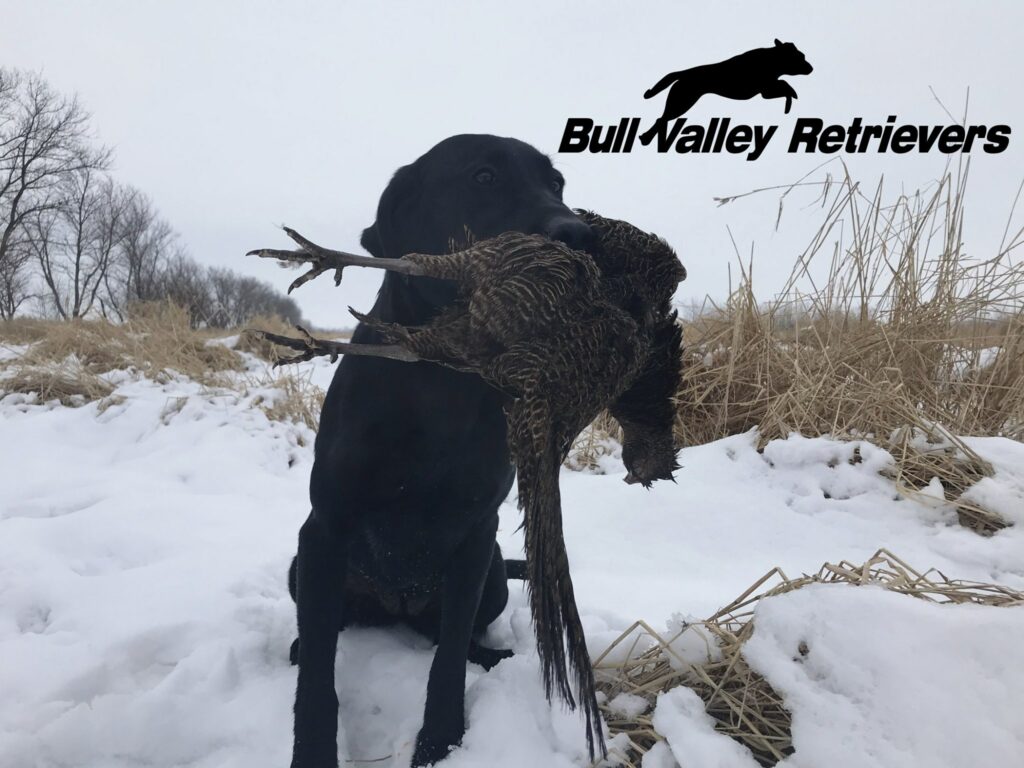 Your Overall Retriever Training Source – Bull Valley Retrievers
For over 20 years Bull Valley Retrievers has been your Overall Retriever Training Source! If it's All Breed Obedience, Companion Hunting Dog Training / Companion Gun Dog Training, Shed Dog Training or If you're interested in Hunt Test Training, we are your source.
Hunting with a trained retriever makes a good hunt great! Our training programs are designed to create overall retriever training, available at your fingertips by offering one-on-on training as well as a board and train option.
We start with an evaluation, after the evaluation we then develop a plan for you and your dog. The plan will help you stay focused and develop the dog you are looking for. Just like a book, a plan should be followed chapter by chapter and will help promote learning, keeping in mind that a dog learns by repetition, hence creating a habit.
Creating a plan will help
Stay focused
Teach progressively
Employ repetition to the point of habit formation
Evaluate results
Remain flexible
Break down all skills into their individual components
Keep in mind that training is a marathon and not a sprint. Contact your Overall Retriever Training Source – Bull Valley Retrievers for your evaluation and help creating the plan you need to create the exceptional Retriever. Contact Bull Valley Retrievers Here
Hunter Dunbar – Outdoor writer